When The Mysterious Press was founded by Otto Penzler in 1975, it was dedicated to putting out the best books by acclaimed authors. Now the press has gone digital with MysteriousPress.com, publishing both new and classic works of crime, mystery, suspense and espionage.
You can use this website to find and buy books, either by searching for an author, by picking one of the categories to the left, or by browsing through our books. We're also featuring exclusive content and videos from our authors, as well as news and other items related to the mystery genre.
Want free access to an exclusive short story by Charlotte MacLeod? Then sign up for our newsletter!
---
Featured Author
Rex Burns is the author of numerous thrillers set in and around Denver, Colorado. Born in California, he served in the Marine Corps and attended Stanford and the University of Minnesota before becoming a writer. His Edgar Award-winning first novel, The Alvarez Journal (1975) introduced Gabe Wager, a Denver police detective working in the Organized Crime Unit. Burns continued this hardboiled series through ten more novels, concluding it with 1997's The Leaning Land. The Avenging Angel (1983) was adapted as a feature film, Messenger of Death, starring Charles Bronson. He lives and writes in Boulder, Colorado, and his latest novel, Body Slam, is available as a paperback and eBook from MysteriousPress.com.
Featured Books

Visit The Mysterious Bookshop, the oldest mystery bookstore in the country.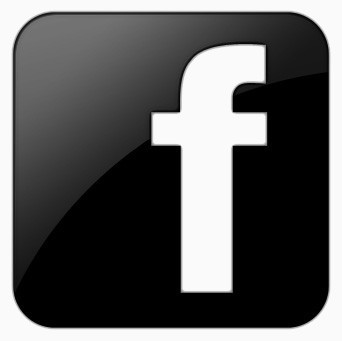 facebook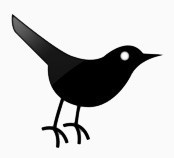 twitter
rss
youtube
tumblr
---
Subscribe to our mailing list and get access to a free short story by Charlotte MacLeod:
---
Blogroll: