When The Mysterious Press was founded by Otto Penzler in 1975, it was dedicated to putting out the best books by acclaimed authors. Now the press has gone digital with MysteriousPress.com, publishing both new and classic works of crime, mystery, suspense and espionage.
You can use this website to find and buy books, either by searching for an author, by picking one of the categories to the left, or by browsing through our books. We're also featuring exclusive content and videos from our authors, as well as news and other items related to the mystery genre.
Available now: The Downside by Mike Cooper, winner of the MysteriousPress.com Award! According to Publishers Weekly, "fans of Donald Westlake's Dortmunder novels will find a lot to like." Click here to find it in paperback and eBook!
Featured Books

Visit The Mysterious Bookshop, the oldest mystery bookstore in the country.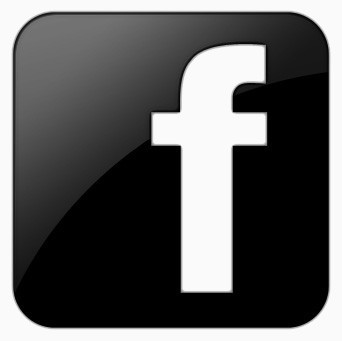 facebook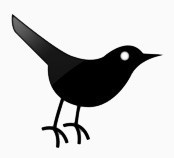 twitter
---
Blogroll: