Anne Perry

Anne Perry (b. 1938) is a bestselling author of historical detective fiction, most notably the Thomas and Charlotte Pitt series and the William Monk series, both set in Victorian England. Her first book, The Cater Street Hangman (1979), launched both the Pitt series and her career as a premier writer of Victorian mysteries. Other novels in the series includeResurrection Row, Death in the Devil's Acre, and Silence in Hanover Close, as well as more than twenty others. The William Monk series of novels, featuring a Victorian police officer turned private investigator, includes Funeral in Blue, The Twisted Root, and The Silent Cry.
In addition to these series, Perry is also author of the World War I novels No Graves as Yet, Shoulder the Sky, Angels in the Gloom, and others, as well as several collections of short stories. Perry's novels have appeared on bestseller lists around the world and she has over twenty-five million books in print worldwide. She lives in Scotland. You can find her official website here.
"When Anne Perry puts Thomas and Charlotte Pitt on the case, we are in exemplary Victorian company." - New York Times
"Pitt's compassion and Charlotte's cleverness make them compatible sleuths, as well as extremely congenial characters . . . Perry has the gift of making [the Victorian era] all seem immediate and very much alive." - Philadelphia Inquirer
"Perry combines murder with a profile of the morals and manners of Victorian society . . . Murder fans who prefer their crimes with a touch of class should heat some scones and nestle back for the afternoon." - Atlanta Journal-Constitution
Books by this author

Visit The Mysterious Bookshop, the oldest mystery bookstore in the country.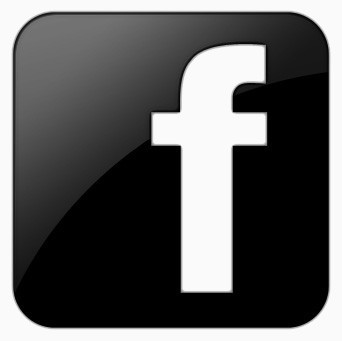 facebook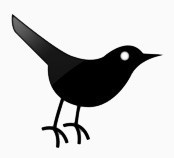 twitter
---
Blogroll: