Gregg Loomis

Gregg Loomis is an American author of thrillers. Born in Atlanta, he spent his youth traveling the world, and has worked as a commercial pilot, a racecar driver and a commercial lawyer. He published his first novel, the bayou thriller Voodoo Fury, in 1991. But his greatest success came in 2005, when The Pegasus Secret introduced the world to lawyer Lang Reilly, whose globetrotting adventures Loomis followed through five more novels, including The Coptic Secret (2009) and The Cathar Secret (2011).
In 2007, Gates of Hades began a new series, starring Jason Peters, an international operative working for NARCOM—the private corporation that does what the nation's clandestine services cannot. Hot Ice is the second Jason Peters book. Loomis continues to write and practice law in Atlanta. You can find his website at this link.
"The international setting and fast-paced action grip, and fortunately, Loomis's convincing protagonist possesses the intelligence and emotional depth to carry the reader." —Publishers Weekly
"Thrilling [and] compelling" —Fresh Fiction
Books by this author

Visit The Mysterious Bookshop, the oldest mystery bookstore in the country.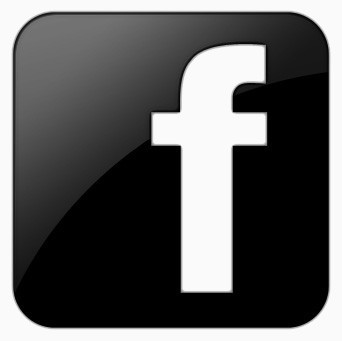 facebook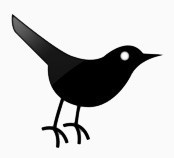 twitter
---
Blogroll: