John Connolly
John Connolly was born in Dublin, Ireland in 1968. His first novel, Every Dead Thing, was published in 1999, and introduced the character of Charlie Parker, a former policeman hunting the killer of his wife and daughter.
Books to Die For, a nonfiction anthology co-edited by John Connolly and Declan Burke, won the 2013 Agatha, Anthony and Macavity Awards for Best Critical/Biographical Book of the year.
With his partner, Jennifer Ridyard, John published Conquest, the first book in the Chronicles of the Invaders series for teenaged readers, in 2013. The second book in that series, Empire, will be published in October 2013 (UK) and February 2014 (US).
John Connolly is based in Dublin but divides his time between his native city and the United States, where the Charlie Parker mysteries are set.
... excerpted from John Connolly's website.
Books by this author

Visit The Mysterious Bookshop, the oldest mystery bookstore in the country.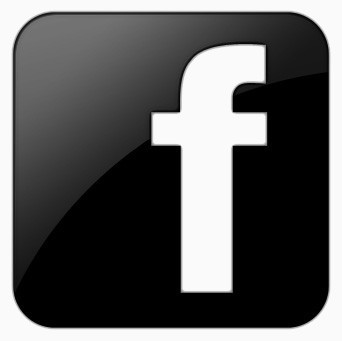 facebook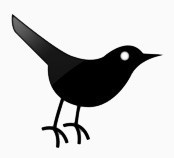 twitter
---
Blogroll: