T. Jefferson Parker

T. Jefferson Parker (b. 1953) is a bestselling author of thrillers. Born in Los Angeles, he was raised in Orange County, and attended college at nearby University of California, Irvine. After graduation, he took a job as a cub reporter at the Newport Ensign, and spent several years as a journalist before writing his first novel, the bestselling Laguna Heat (1985). A torrid story of corruption and murder by the California coast, it was made into an HBO original movie of the same name.
He continued writing thrillers through the 1990s, including The Triggerman's Dance (1996) and Where Serpents Lie (1998), before introducing ambitious Orange County detective Merci Rayborn in The Blue Hour (1999). Parker concluded Rayborn's three novel series with Black Water (2002). Recently, he has written a series of novels starring Charlie Hood, a sheriff's deputy working on the Mexican border. He continues to live and write in Southern California. You can find his website at this link.
"If you're seeking a thinking man's bestseller, T. Jefferson Parker is the writer for you." - Washington Post
"Insanely imaginative." - New York Times
"Pulse pounding. . . . Parker expertly lures readers into his gruesome tale . . . and once caught, they'll stay trapped until the last page." - Publishers Weekly
Books by this author

Visit The Mysterious Bookshop, the oldest mystery bookstore in the country.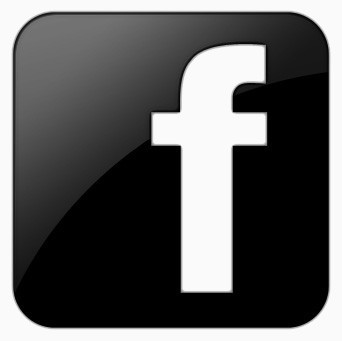 facebook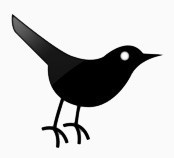 twitter
---
Blogroll: