William Link

William Link (b. 1933) is an author, screenwriter, and producer. In the early 1960s, he and Richard Levinson created the character Lieutenant Columbo, a Los Angeles police detective known for wearing a shabby raincoat, smoking cheap cigars, and snaring murderers by playing dumb. The character first appeared in an episode of the Chevy Mystery Show, and was then featured in Prescription: Murder, a successful mystery play that was turned into a television movie in 1968. Although originally played by other actors, the part was made famous on television by Peter Falk, whose comic timing brought life to the idiosyncratic homicide detective. Beginning in 1968, Falk played the part off and on until Columbo Likes the Nightlife (2003).
Besides his work in television, Link has written plays, novels, and films, including the movie The Hunter (1980)—the last screen appearance of Steve McQueen. Link's latest work is The Columbo Collection (2010), a volume of short stories starring the iconic cop. You can find his website at this link.
"[Columbo is] of the most famous and beloved fictional detectives in television history." —The New York Times
"It's great to see Columbo again." —Booklist
"[Columbo is] one of the most iconic characters in police work." —New York Post
Books by this author

Visit The Mysterious Bookshop, the oldest mystery bookstore in the country.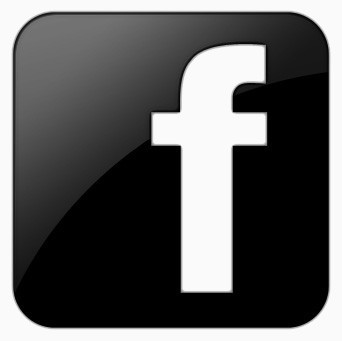 facebook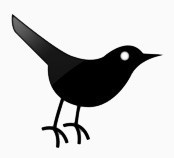 twitter
---
Blogroll: