5 Questions with David Handler, author of the Stewart Hoag mysteries
When you sold your first piece of writing, how did you celebrate?
Well, you must understand that I'd vowed several years earlier that when I finally sold my first novel I would immediately rush out, buy an expensive bottle of Moet & Chandon champagne and drink the entire bottle myself in one sitting. As it happened, my agent called me with the news at ten o'clock in the morning and I hadn't eaten breakfast yet. But, hey, a promise is a promise. That's the only time I've ever downed an entire bottle of champagne on an empty stomach. That was …it was a really good way to start the day.
Tell us about your process: Pen, paper, word processor, morning, noon, night... how do you write?
I started out as a newspaperman so I compose at a keyboard. Always have. And I'm an early morning writer. Up at six, at the computer by seven. I usually burn out by about lunchtime. I can do other things, run my business, do social media promotion and so on after that, but I can't write anymore. I will generally write several drafts. I probably polish and cut the manuscript five or six times before the damned thing is really THERE. I do most of the editing old school—I print out the pages and work with a pen. For some reason I just don't see things on the computer screen that I see on the printed page.
Which fictional character would you most like to have a drink with, and why?
That's a no brainer—Nick Charles. He knows the best bars in town, pals around with the most interesting people and can be counted on to pick up the tab.
What's the best piece of writing advice you've ever gotten, or that you can pass along?
I interviewed Ray Bradbury when I was a young reporter. Afterward, I told him I was an aspiring novelist and asked him if he had any advice. He proceeded to give me the single most valuable piece of advice I've ever gotten: "Write what you love to read."
Recommend three books, and tell us why we should read them.
The Fools in Town are On Our Side by Ross Thomas, because he's my all-time favorite writer and it's my favorite of his books—suspenseful, funny and heartbreaking all at the same time.
Build My Gallows High by Geoffrey Homes, which Homes adapted into the film noir classic Out of the Past with Robert Mitchum and Jane Greer. An indispensable book by an extremely underappreciated writer. A lot of crime fiction fans have never even heard of him, which is a shame. It's a terrific read.
Red Gold by Alan Furst, my go-to book by my favorite contemporary writer. I've re-read it three times. I love everything about it – the smoky mood, the murky morality, the connection to vintage French gangster pictures.
---
David Handler is the critically acclaimed author of several bestselling mystery series. In 1988 he published The Man Who Died Laughing, the first of a series of mysteries starring ghostwriter Stuart Hoag and his faithful basset hound Lulu. Handler wrote eight of the novels, winning both Edgar and American Mystery Awards for The Man Who Would Be F. Scott Fitzgerald (1990). He lives and writes in Old Lyme, Connecticut.

Visit The Mysterious Bookshop, the oldest mystery bookstore in the country.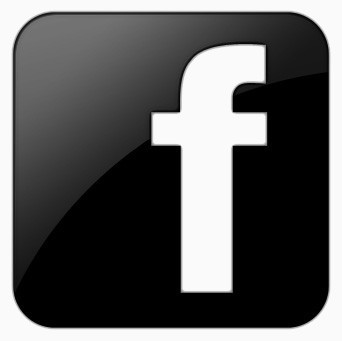 facebook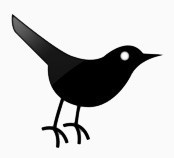 twitter
---
Blogroll: