5 Questions with Janice Law, author of the Francis Bacon books
When you sold your first piece of writing, how did you celebrate?
That was a very long time ago and I honestly cannot remember any big celebration, although naturally I was very pleased. However, I do remember getting copies of my first article in print and how oddly undressed I felt to see my name in a magazine. I soon got over that.
Tell us about your process: Pen, paper, word processor, morning, noon, night... how do you write?
I usually make notes first in pen in my notebook. For a novel it is good for me to have the first couple of pages done in pen and ink. I copy them out at the keyboard and then I am good to go. When I am writing, I try to write every morning. I used to do revisions on the day's work in the afternoon, but now everything has to get done in the morning. What I have found useful, is to have Apple's voice synthesizer read my copy to me. Saves my voice and now I have heard High Quality Bruce read for so long that I tend to hear my work in his faintly Scandinavian accent.
Which fictional character would you most like to have a drink with, and why?
Big question! I suspect most mystery writers think first of Sherlock Holmes, but who among us feels clever enough to interest the great man? I probably couldn't resist telling some fascinating characters, like Heathcliff and Madame Bovary, that they'd better get a grip, not the best conversational gambit, either. Safest for me, if I can pick one man and one woman, would be the resourceful Viola of Twelfth Night, a gal fit for every situation, witty, cheerful and devoted, and Marilynne Robinson's Reverend John Ames from Gilead. Nothing is harder in writing than an unsentimental depiction of goodness, and John Ames, though imperfect, is a good old man trying to do good. His conversation would be worth a listen.
What's the best piece of writing advice you've ever gotten, or that you can pass along?
I really was a self taught writer, but my late father-in-law, who wrote academic works on social work, said something interesting to me: you can only write the way you do. Unfashionable advice when everyone is chasing the latest in lit. But I have interpreted that to mean all one can offer as a writer is one's own perspective. Everything else will be second hand and available elsewhere.
Recommend three books, and tell us why we should read them.
How to pick 3 from so many books! Part of the problem is that the books we love change at different times and with different needs. However, two books that I taught for many years have borne rereading: Robert Louis Stevenson's Dr. Jekyll and Mr. Hyde, a modern myth with totally implausible events made to seem commonplace, and Ralph Ellison's Invisible Man, a wildly ambitious and eclectic rendition of a great subject: the African-American migration north. And one recent novel of similar scope and ambition: Elena Ferrante's My Brilliant Friend, portraying not one, but two, remarkable characters and providing a rare portrait of genius in a young woman.
---

Visit The Mysterious Bookshop, the oldest mystery bookstore in the country.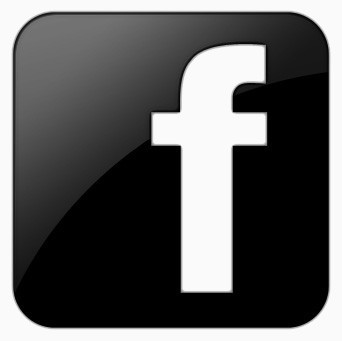 facebook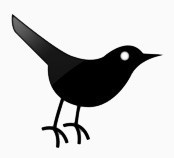 twitter
---
Blogroll: