5 Questions with Mary Anne Kelly, author of the Claire Breslinsky books
When you sold your first piece of writing, how did you celebrate?
Nobody wanted my fascinating book of world travels. So I decided to write a book about my boring life in Queens. It would be a mystery. There would be a handsome detective and, what the hell, a dog. My family would co-star.
I will never forget the moment, after weeks of distributing copies of my manuscript—and months of waiting—the editor Ruth Cavin telephoned and told me she wanted to print my book, Park Lane South, Queens, in hardcover and paperback.
We went down to Sheepshead Bay that night, stroller and all, friends to share the joy, cappuccino and Basta Chorta, but it was that moment on the phone, sitting there at the back window, looking out at my sunlit mimosa tree and straining to hear over the roar of a jumbo jet, that my soul finally soared.
It was the moment between then and now.
Tell us about your process: Pen, paper, word processor, morning, noon, night… how do you write?
I write on a Mac Book Pro from 9 a.m. till noon every day but Sunday.
Which fictional character would you most like to have a drink with, and why?
Probably Colin Dexter's Morse. We like the same things.
What's the best piece of writing advice you've ever gotten, or that you can pass along.
Read all the time. Sit down and do it. Adverbs are the enemy.
Recommend three books, and tell us why we should read them.
Harriet Lane's Alys, Always. It's a slow moving but riveting tale of a young woman who insinuates herself out of drudgery and into a literary giant's dazzling world after she happens to witness his wife's death in a car accident.
The author puts you in an inclusive "take off your clothes and eat a mango so you don't get caught with the evidence" frame of mind. You know she's going somewhere… you're not sure if you want to go… and when it's over you are seriously lonely, wanting it to go on, because she's taken you with her.
Lilly Tuck's I Married you for Happiness. This is a mesmerizing reflection of a marriage in slender, world-weary prose. It's a gem. I'm continually pulling it off library shelves to recommend it to someone.
I think I learned more about human nature from Somerset Maugham than from anyone else.
The Razor's Edge, of Human Bondage, the Short Stories, particularly "Rain" and "The Letter" resonated with me deeply and I loved them. Precise and psychologically adept, it is to their influence that I owe an enjoyable decade of world travel and the horsepower to write.
---
Mary Anne Kelly is a former model and lyricist who later turned to writing. Her acclaimed novels follow Claire Breslinsky, an acclaimed photographer from Queens, New York. Kelly lives in Rockville Centre Long Island.

Visit The Mysterious Bookshop, the oldest mystery bookstore in the country.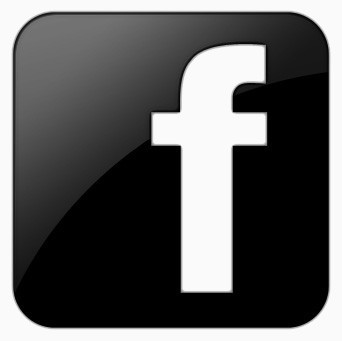 facebook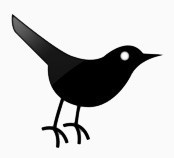 twitter
---
Blogroll: