And the winner of the $25,000 MysteriousPress.com Award is...
MysteriousPress.com is pleased to announce the winner of the $25,000 MysteriousPress.com Award: An action-packed heist novel by Mike Cooper, The Downside.
"We got some incredible manuscripts but in the end, Mike's story was everything we were looking for: Fast, exciting, and well-written," said Otto Penzler, President and CEO of MysteriousPress.com.
The contest solicited unpublished manuscripts from both established authors and newcomers, with the promise of a $25,000 reward—an advance against royalties—as well as guaranteed worldwide publication. The book will be available sometime next year.
The final determination on the winner was made by votes from MysteriousPress.com's publishing partners: Open Road Integrated Media, in North America and numerous countries around the world; Head of Zeus in the British Commonwealth; Hayakawa Publishing (Japan, Singapore, and South Korea); Bonnier (Sweden, Norway, Denmark, and Finland); Dutch Media Books (Holland and Belgium), and Bastei Lubbe (Germany, Austria, Switzerland, Luxembourg, Greece, and selected Eastern European countries).
About The Downside:
In an age of cyber-crime, Finn is the last hardhat: He's never stolen anything weighing less than five tons. Now fresh out of prison and flat broke, he's got a line on his biggest job ever.
Cracking the most heavily guarded private vault in North America? No problem. Hauling $50 million of precious metal out past guards, dozens of policemen, and an armored SWAT battalion? Even easier. But navigating the betrayals of double-crossing partners, the machinations of a hedge-fund billionaire gone bad, and the ambiguous proposals of a woman with her own agenda?
Finn has only begun to figure out the downside.
About the author:
Mike Cooper grew up in Missouri. After college he lived and worked in Asia for a number of years. Jobs back home have included ambulance medic, food co-op president, and VP at Fidelity Investments. He has a masters in finance from MIT, and lives with his family outside Boston. For over a decade he has been the stay-at-home parent, which is when he began writing more seriously. Literary recognition includes a Shamus Award, a Thriller nomination, and inclusion in Best American Mystery Stories. His most recent novel is Full Ratchet (Viking), sequel to the widely hailed Clawback. Visit his website here.

Visit The Mysterious Bookshop, the oldest mystery bookstore in the country.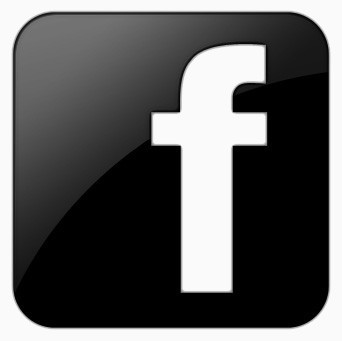 facebook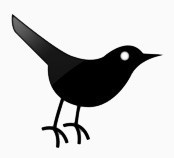 twitter
---
Blogroll: