Anthony Quinn among 2012 Strand Critics Award nominees
Disappeared by Anthony Quinn has been nominated in the 2012 Strand Critics Awards!
The awards from The Strand Magazine recognize excellence in the field of mystery fiction, and are judged by book critics and journalists from venues like The Washington Post, LA Times, Chicago Sun Times, Associated Press, San Francisco Chronicle, CNN, The Guardian, and other daily papers.
Quinn's book, about a Catholic detective investigating a crime in the Protestant nation of Northern Ireland, was picked for the 'best debut novel' category.
Click here to see the press release, and the rest of the nominees.
And you cand find the book, in print and digital editions, at this link.

Visit The Mysterious Bookshop, the oldest mystery bookstore in the country.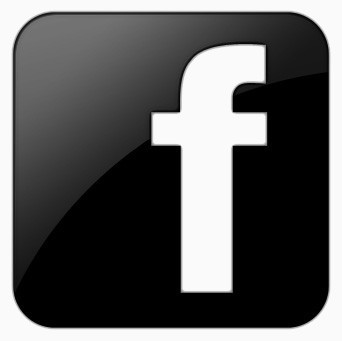 facebook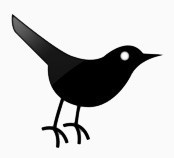 twitter
---
Blogroll: