Anthony Quinn talks about BORDER ANGELS
J. Kingston Pierce has conducted a fantastic interview with Anthony Quinn, about Border Angels, the follow-up to his critically-acclaimed debut novel, Disappeared. Here's what Pierce had to say about the second Celcius Daly mystery:
Fears that Quinn might not have a strong sequel in him are being dashed this month with the release of Border Angels (Mysterious Press/Open Road). In it, we find Daly investigating a fiery roadside accident and a string of footprints--those of a bare-footed woman--that lead through the snow, away from the crash. This sets Quinn's lonely, dogged, and congenitally honest cop off on the trail of a prostitution ring, and soon leads him deeper into a case involving misused public funds, the illicit trafficking of Eastern European women, and a surprisingly resourceful young Croatian, Lena Novak, who captivates our hero as she strikes back at the criminals who exploited her. Reviewing this book for his blog, At the Scene of the Crime, Patrick Ohl calls the quality of Quinn's prose "simply superb," and says that he brings the story's setting--the "dark, unsettling, hostile world" of the Irish border--"vividly to life."
Quinn goes on to talk about his childhood, writing writing, and his impressions of Ireland...
The interview was excerpted at Kirkus, but you can read the entire exchange at The Rap Sheet.
Border Angels is available Oct. 22.

Visit The Mysterious Bookshop, the oldest mystery bookstore in the country.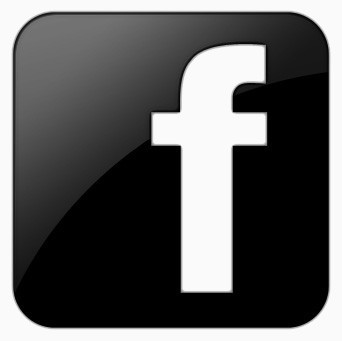 facebook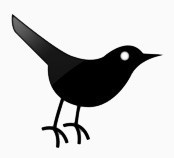 twitter
---
Blogroll: