Available now... CONDOR: THE SHORT TAKES!
We're thrilled to say that legendary spy Condor has returned, and we've got him in paperback and eBook! In Condor: The Short Takes, James Grady collected five classic Condor stories and wrote a brand-new novella featuring the character. And the timing could not be better, with the AT&T original series on Audience headed into a second season.
The book has gotten stars from Publishers Weekly AND Booklist... just check out what they've had to say:
"Not just a way to make a few bucks off the memory of a famous character, this is a strong and memorable short-fiction collection that stands on its own two feet and has some important new things to say about the modern state of political paranoia." —Booklist starred review

"Grady's writing has changed dramatically over the years, evolving into a literary, impressionistic style that will unbalance some readers, but is a perfect fit for the aging, unhinged, yet still-lethal Condor. This is an author writing at the top of his, or anyone else's, game." —Publishers Weekly starred review
Grady will be signing copies on April 3 at The Mysterious Bookshop in Manhattan starting at 6:30 p.m. He'll also be at Politics and Prose in DC on April 30 at 7 p.m. So get your copies signed, or just pick it up through this link!

Visit The Mysterious Bookshop, the oldest mystery bookstore in the country.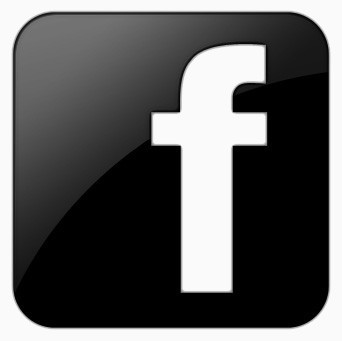 facebook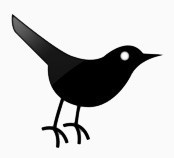 twitter
---
Blogroll: