Available today: THE DOWNSIDE by Mike Cooper
Today's the day: The Downside by Mike Cooper is finally available!
Cooper's novel beat out some stiff competition in the MysteriousPress.com Award, in which authors were invited to submit their novels for a chance at winning a $25,000 prize and worldwide publication.
The book has already garnered some very nice praise...
"A propulsive, modern take on the classic heist novel, as meticulously plotted as the crime itself, topped off with an ingenious finale." —Owen Laukkanen, bestselling author of The Forgotten Girls
"I fell in love with this crooked tale of hardhat heisters in the modern world. Couldn't put it down, can't wait for the next one. Please, Mike Cooper, tell me there's a next one!" —Nick Petrie, bestselling author of The Drifter
"[A] wildly inventive caper novel... Fans of Donald Westlake's Dortmunder novels will find a lot to like." —Publishers Weekly starred review
Here's some more about the book:
The acclaimed author of the Silas Cade Thrillers introduces Finn, a thief who's about to learn that when you steal big, there's always a downside.

In an age of cybercrime, Finn is the last hardhat. He's a professional thief with a unique specialty: He only steals big things—autoracks, factory lines, machinery. You might call what he does "heavy lifting." And he's no stranger to the downside of his chosen profession; he's done seven years' hard time to prove it.

Fresh out of prison and flat broke, Finn has a line on his biggest job ever. A beautiful woman with her own agenda has put him back in touch with a shady Wall Street billionaire. The job? Breaking into a private commodities vault and hauling out fifty million dollars worth of the precious metal rhodium. It's big, it's heavy, and it'll pull a lot of exposure. In other words, it's right up Finn's alley.

The vault is located underground in a high-security rail yard in New Jersey. The plan? Tunnel in. But there's only one group that can get it done, and Finn will have to call in the crackerjack team that landed him in prison in the first place: Asher, a cranky oilfield driller; Corman, a bearlike railway man; and Jake, a charismatic machinery expert—joined by Nicola, a female hacker who alternates between white and black hats.

Cracking the most heavily guarded private vault in North America? No problem. Hauling fifty million dollars in precious metal out past guards, dozens of policemen, and an armored SWAT battalion? Even easier. But navigating the betrayals of double-crossing partners, the machinations of a hedge-fund billionaire gone bad, and the ambiguous proposals of a woman with her own agenda? That's when things get twisty. This is the heist that will truly test Finn's mettle, and he'll need nerves of steel just to get out alive. But he's sure of one thing: This time, there's got to be an upside.

Says Brad Thor, "If you like Nelson DeMille, you will love Mike Cooper." From the author of Clawback—hailed by Library Journal as "a fast-moving thriller leavened by wit" and starring an unforgettable blue-collar antihero—The Downside hurtles along at a breakneck speed.

Visit The Mysterious Bookshop, the oldest mystery bookstore in the country.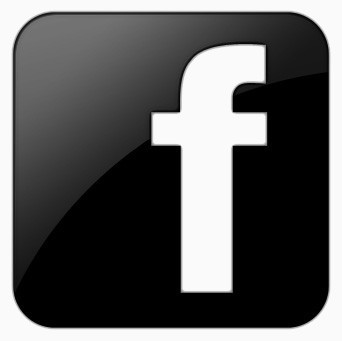 facebook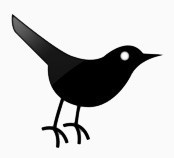 twitter
---
Blogroll: