'Black Samurai' in development at Starz, starring Common
Marc Olden's Black Samurai series continues it's march to the small screen! Word just broke that the series in development at Starz, with rapper and actor Common in the lead role.
From Variety:
Common is set to play the lead role in a new Starz series based on the "Black Samurai" book series with Wu-Tang Clan's RZA and Jerry Bruckheimer executive producing, the network announced Tuesday.
The series, which is currently in development, will follow Robert Sand (Common), a highly-trained American Army Ranger whose life is transformed when he meets a legendary Japanese master who invites him to train as a samurai. After his beloved sensei and samurai brothers are killed by mercenaries, Sand is thrust on a worldwide journey of both revenge and self-discovery. The novels were previously adapted into the 1977 film of the same name, with Jim Kelly playing Sand.
Of course, we'll be watching. And if you want to get a head start on where they might be headed, check out the Black Samurai novels—we have them all, available right here.

Visit The Mysterious Bookshop, the oldest mystery bookstore in the country.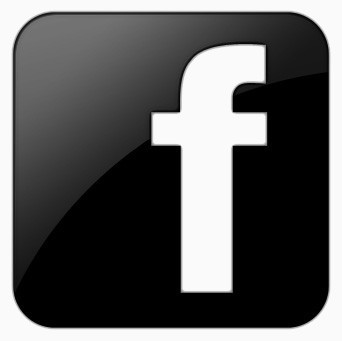 facebook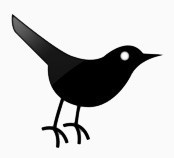 twitter
---
Blogroll: