Bouchercon is here! This is where you can find MysteriousPress.com...
Bouchercon is upon us! The crime community is flocking to New Orleans for another year of revelry and reading!
Both our president and our publisher—Otto Penzler and Rob Hart—will be in attendance.
Rob is nominated for an Anthony Award—his novel New Yorked is listed in the Best First Novel category.
Also nominated: Megan Abbott's "The Little Men" is the Best Short Story category, which we published!
Remember folks: Vote early and often.
Rob will also be appearing on the following panel:
Friday, 2 p.m. – LaGalleries 6
DIRTY BOULEVARD – Hard boiled discussion panel w/Susan Alice Bickford, Craig Faustus Buck, Barbara N.S. Nickless, Lisa Turner.
And Otto is the recipient of the 2016 David Thompson Special Service Award for "extraordinary efforts to develop and promote the crime fiction field." He'll be appearing at the following panel:
Friday, 11 a.m. - Mardi Gras D
MURDER BY NUMBERS - Ellery Queen, their works, and the magazine James Lincoln Warren (M), Janet Hutchings, Shelly Dickson Carr, Ted Hertel, Brendan DuBois, Steve Steinbock
Some of our authors will be in attendance, too, including:
Mike Mayo, author of the Jimmy the Stick books. He's got a fun little gift to give away, so you might want to find him...
John Sandrolini, author of the Joe Buonomo books—the second, My Kind of Town, lands pretty soon.
Acclaimed author David Corbett will be floating around, with copies of his new short story collection, Thirteen Confessions.
And keep your eyes peeled for folks like Melodie Johnson Howe and J. Robert Janes and Gary Phillips!

Visit The Mysterious Bookshop, the oldest mystery bookstore in the country.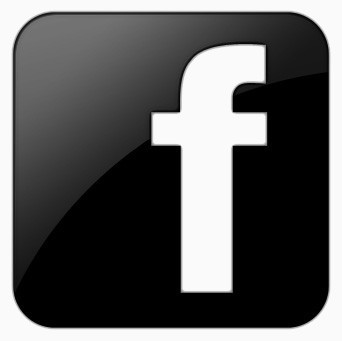 facebook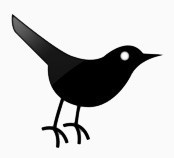 twitter
---
Blogroll: