Bouchercon's Anthony Award nominees announced
The Anthony Award nominees are in! And among them is "The Little Men" by Megan Abbott, which is up for Best Short Story!
Megan's story is an entry in The Mysterious Bookshop's Bibliomystery series of short tales about deadly books. You can find it here, as both an eBook and a limited edition paperback available from the bookstore.
More good news: Our associate publisher, Rob Hart, is nominated in the Best First Novel category for his book, New Yorked!
The awards will be given out on Friday, September 16th, at the Orpheum Theater in New Orleans.
So if you're headed out to Bouchercon this year, be sure to vote for Megan! (And maybe for Rob, too!)

Visit The Mysterious Bookshop, the oldest mystery bookstore in the country.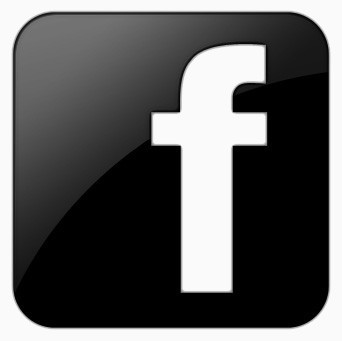 facebook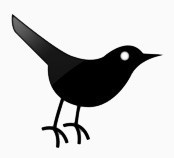 twitter
---
Blogroll: