'Death Wish' to get the Hollywood remake treatment
The 1974 film Death Wish--starring Charles Bronson as an architect turned vigilante following an attack on his wife and daughter--is on course for a Hollywood remake by director Joe Carnahan.
Carnahan's latest movie, The Grey starring Liam Neeson, was released to wide success this past weekend.
The film version of Death Wish was loosely based on the 1972 novel of the same name by Brian Garfield. On Feb. 14, we're publishing 20 novels by Garfield, including Death Wish. Keep an eye on his author page, where the books will be listed when they go live.
Carnahan has put Neeson in his last two movies (The Grey and The A-Team), so let's hope they decide to work together again. Neeson seems like a pretty good choice for the role of Paul Kersey...
[via LA Times]

Visit The Mysterious Bookshop, the oldest mystery bookstore in the country.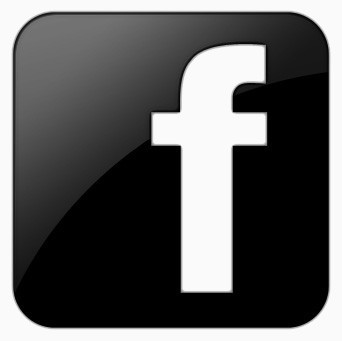 facebook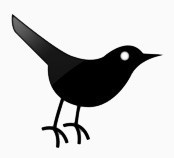 twitter
---
Blogroll: