Debut novel, 'Disappeared' by Anthony Quinn, hits stores today!
Today we're thrilled to release a fantastic debut novel, Disappeared, from Anthony Quinn, an Irish author and journalist.
Quinn has written short stories for years, winning critical acclaim and, twice, a place on the short list for the Hennessy/New Irish Writing Award. Disappeared is his first novel, and he is currently working on a sequel, Border Angels, which will also feature Inspector Celcius Daly. Quinn continues his work as a journalist, reporting on the county of his birth for the Tyrone Times.
Here's the summary for Disappeared:
In Northern Ireland's darkest corner, the Troubles have never ended
Though bombs no longer rock Belfast, for some the fight goes on. Retired Special Branch agent David Hughes disappears after looking into the previously closed case of Oliver Jordan, who went missing at the hands of the IRA decades ago. Soon after, a former spy is found bludgeoned to death, the day after placing his own obituary in the newspaper. Beneath Northern Ireland's modern calm, ancient jealousies threaten to rend the country asunder once more.
A Catholic detective in a Protestant nation, Celcius Daly knows too well the agonies of sectarian strife. To solve this string of murders, he must reach decades into the past, confronting a painful history that Ireland would prefer to forget.

Visit The Mysterious Bookshop, the oldest mystery bookstore in the country.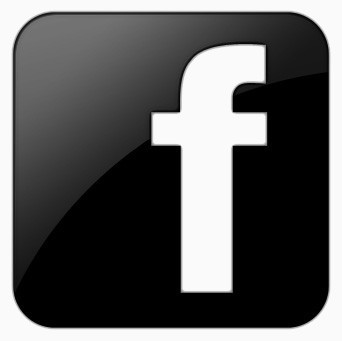 facebook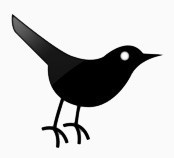 twitter
---
Blogroll: