'Disappeared' named one of 2012's best at Kirkus
Disappeared, the debut novel from Anthony Quinn, was just hailed as one of the best crime novels of 2012 by J. Kingston Pierce over at Kirkus Reviews!
Here's what he had to say:
Elderly Alzheimer's patient David Hughes has vanished from his rural home in Northern Ireland. His sister fears he's wandered off into trouble, but as Insp. Celsius Daly investigates, he discovers that Hughes isn't just some quiet country putterer. He's part of a larger, much more complicated tale connected to the years-ago slaying (by the Irish Republican Army) of an alleged political informer and the more recent torture death of an ex-intelligence agent. It's soon clear that the errant Hughes harbors secrets in his deteriorating mind that others don't want released. Quinn enriches Disappeared with Irish history and does an excellent job of ratcheting up the tension as his plot unfolds.
Click here to see all of Pierce's picks.
Congrats to Anthony--it's some well-deserved acclaim! You can find Disappeared at this link. It's available in both paperback and digital editions.

Visit The Mysterious Bookshop, the oldest mystery bookstore in the country.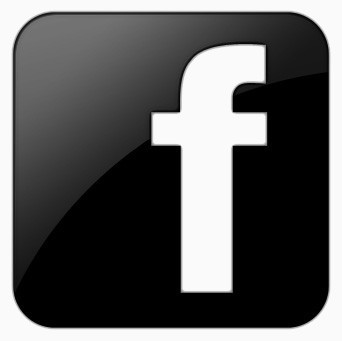 facebook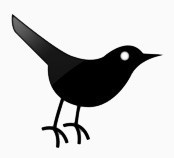 twitter
---
Blogroll: