Edgar Allan Poe: The Complete Short Stories, available in one eBook!
We've got an eBook edition of The Complete Short Stories of Edgar Allan Poe! The book is featured as part of our line of
newly-restored eBook editions of classic titles, professionally proofread and formatted to ensure readability on any device.
The Complete Short Stories is the essential collection for Poe fans new and old. It collects all of his mysteries featuring the inimitable C. Auguste Dupin, as well as his world-famous tales of the macabre. The collection also features less well-known tales: minor works that range from science fiction to dark comedy.
These tales influenced a wide range of twentieth century thought, inspiring thinkers in subjects as disparate as physics and psychoanalysis. They also inspired a century's worth of cinematic masterpieces, and continue to find new adaptations today. "The Fall of the House of Usher" alone has been adapted no less than eight times, "The Tell-Tale Heart" no less than ten. Starting in 1960, Roger Corman directed his "Poe cycle," a series of films starring Vincent Price based on various Poe stories.
Every on of these stories bursts with exuberant originality; when read together, the collection highlights the versatility and genius of one of the most influential authors in American history. A must-have for any fan of mystery, suspense, horror, and literature in general.
External Links
Jean Epstein's The Fall of the House of Usher
Roger Corman's The Premature Burial
Roger Corman's The Mask of the Red Death

Visit The Mysterious Bookshop, the oldest mystery bookstore in the country.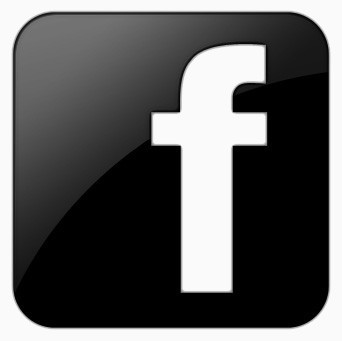 facebook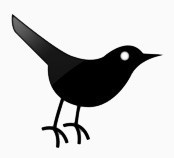 twitter
---
Blogroll: