Fantastic article from 2005 on Joseph Koenig
Want to learn a little more about Joseph Koenig? Then check out THE DISAPPEARED: JOSEPH KOENIG by Sarah Weinman, an article from 2005 in which Weinman looks at the career--and the mystery--of Koenig and his work.
Here's an excerpt:
I read the interview in Badlands and immediately wondered who the hell IS this guy? He was brash, conflicted, obviously insecure, but from the way Williams wrote about him, Koenig obviously meant something to the crime fiction world in the late 1980s. A little more digging proved this: an Edgar nomination for Best First novel in 1987 for Floater (1986); the movie deal for Little Odessa (which, to the best of my knowledge, never amounted to anything – no Bruce and Demi for you!). But after the splash of the first two books, his next two didn't fare nearly as well; Smuggler's Notch (1989), the aforementioned book with the crappy cover, wasn't followed by anything for four years, and when Brides of Blood (1993) appeared – with a different publisher – it was a complete change of direction for the author. But in all likelihood, it was a direction too far removed from his previous success, and so the book didn't sell.
Thereafter, Koenig was never heard from again.
That's changed, of course. We just released four of his books in digital formats, and his latest novel, False Negative, has just been released by Hard Case Crime. It's his first novel in more than 20 years.

Visit The Mysterious Bookshop, the oldest mystery bookstore in the country.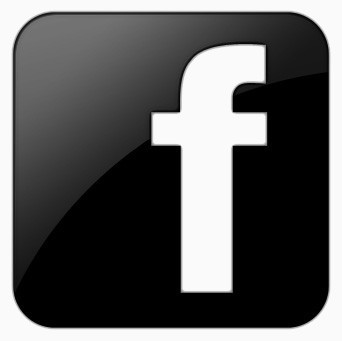 facebook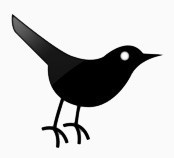 twitter
rss
youtube
---
Subscribe to our mailing list and get access to a free short story by Charlotte MacLeod:
---
Blogroll: