First picture of Irene Adler from BBC's 'Sherlock'
Robert Downey Jr's action-oriented Sherlock Holmes movies aren't the only active Sherlockian property--the BBC is also running a modern take on the classic sleuth. Dubbed Sherlock, it's the brainchild of Doctor Who show runner Steven Moffat, and stars Benedict Cumberbatch as Holmes and Martin Freeman as Watson.
The first season, which aired last year, consisted of three movie-length episodes, and in our humble opinion, was quite brilliant. The second season will debut in 2012--and here's your first peek at Lara Pulver as Irene Adler.
If the second season maintains the quality of the first, it's going to be something to look forward to. The series airs on PBS in the United States, and the first season is currently streaming on Netflix.
[Via Sherlockology]

Visit The Mysterious Bookshop, the oldest mystery bookstore in the country.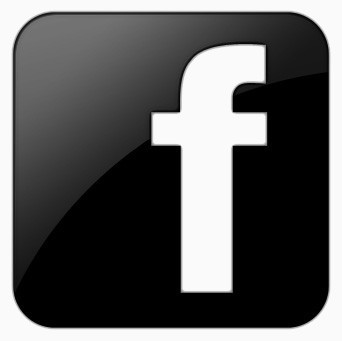 facebook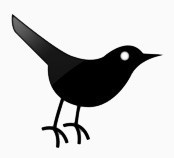 twitter
---
Blogroll: