Francis Bacon is back in NIGHTS IN BERLIN by Janice Law
We're proud to release the fourth installment of Janice Law's award-winning Francis Bacon series: Nights in Berlin is available now. It re-imagines painter Francis Bacon as an amateur sleuth, and this prequel follows him before the events of the first installment of the series, Fires of London.
Here's the summary:
A young Irishman finds love and danger in the shadows of Weimar Berlin

Francis Bacon has never cared much for country living, so he is overjoyed when his father sends him to Berlin as punishment for his not-so-innocent flirtations with the other boys at school. With afternoons at the cinema, dinner at the Hotel Adlon, and nights at the most outrageous cabarets in Germany—and in his uncle Lastings's bed—he'll fit right in.

The Great War having ended over a decade ago, and its resulting economic turmoil in the past, Germany is enjoying the "Golden Twenties"—a time of healthy fiscal growth, and creative and sexual resurgence, centered in Berlin. Yet dark clouds are gathering as Hitler consolidates power within the Nazi Party and brownshirts march through the streets.

As tensions rise, Francis finds his uncle Lastings busy welcoming countless men into his hotel room—some invited for pleasure, others to be recruited for the fight against Bolshevism. But when the Nazis send Lastings fleeing for his life, Francis is left alone, penniless, and hunted, with only his keen sense of hedonism to distract him from a city that gets more menacing every night.
And here's what Publishers Weekly had to say:
Set in 1927, Law's diverting fourth Francis Bacon mystery (after 2014's Moon over Tangier) takes the future painter and the black sheep of his family because of his sexual preferences from London, where his father believes the 16-year-old is well on the road to ruin, to Berlin. His uncle Lastings, who's to accompany him to the German capital, promises to shape Francis up so that he can return home as "a model boy in the soldierly mode." But on arrival, Francis finds that his uncle is fully at home in a city that Lastings calls "the welcome circus of depravity." Francis wonders how his relative can afford to stay at the swank Adlon Hotel, and his unease deepens when Lastings claims that he's the Berlin agent for an anti-Bolshevik organization, the Society for a Christian Europe. Lastings soon gets Francis implicated in a murder, making his nephew a fugitive. Some light humor leavens the suspenseful plot.

Visit The Mysterious Bookshop, the oldest mystery bookstore in the country.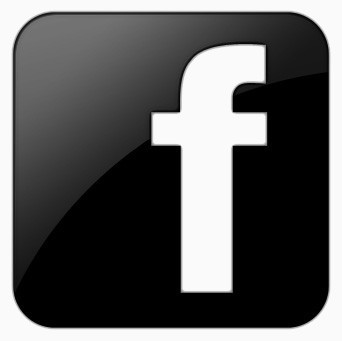 facebook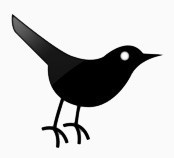 twitter
---
Blogroll: