Gary Phillips talks the LA Riots and 'Violent Spring'
Gary Phillips is part of a great piece over at the Los Angeles Review of Books, about the LA Riots, and his novel, Violent Spring. He's joined in discussion by Nina Revoyr and Jervey Tervalon about their memories of '92 and the history of Los Angeles.
STEPH CHA: You all have deep ties to Los Angeles. How has this city shaped you as writers?
GARY PHILLIPS: It's where I was born and raised and came of age as a community organizer. It's in my blood, my DNA. A city I know by its dive bars and mom-and-pop donut shops, but a city I have to constantly relearn as it continues to reinvent itself. Where I grew up in South Central is now a majority Latino working-class area, as opposed to the majority black working-class area I knew in the '60s and '70s. On my block of Flower Street alone, eight or nine people were in one union or another. That is no more.
These days, in Boyle Heights, groups like the Zapatista-styled Serve the People militantly struggle against who they perceive as gentrifiers, and along Fairfax Avenue near Canter's Deli, in what is the historic Jewish section of town, young people of various hues and persuasions line up for the latest limited edition tennis shoes or hang out in shops selling DJ turntables and what not.
So, of course, it's my job as a writer who sets a good number of his stories here to have as current a grasp of this city as I can. Not to info dump on the pages, but all the better to soak up the stuff that gives a sense of the fault lines, as well as where there are those intersections and interplay of its people.
Check out the full interview here!

Visit The Mysterious Bookshop, the oldest mystery bookstore in the country.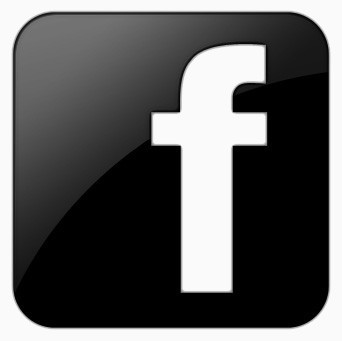 facebook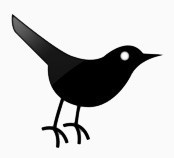 twitter
---
Blogroll: