Hard Case Crime publishing lost Westlake novel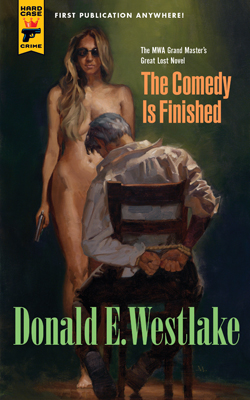 Next month Hard Case Crime will publish a lost novel by Donald Westlake!
The title is The Comedy is Finished, and here's the breakdown:
The year is 1977, and America is finally getting over the nightmares of Watergate and Vietnam and the national hangover that was the 1960s. But not everyone is ready to let it go. Not aging comedian Koo Davis, friend to generals and presidents and veteran of countless USO tours to buck up American troops in the field. And not the five remaining members of the self-proclaimed People's Revolutionary Army, who've decided that kidnapping Koo Davis would be the perfect way to bring their cause back to life...
It's already being hailed by critics, with Publishers Weekly calling it "sharply written and insightful." Westlake was a supremely talented storyteller, so this is exciting news.
You can read a sample chapter at the Hard Case website.
We've currently got 10 of Westlake's books for sale through MysteriousPress.com--click here to find out which ones.

Visit The Mysterious Bookshop, the oldest mystery bookstore in the country.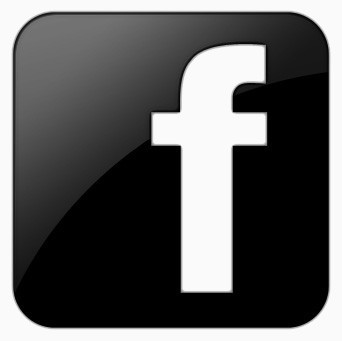 facebook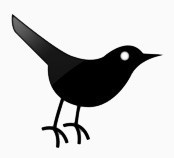 twitter
---
Blogroll: