Interview with 'Six Days of the Condor' author James Grady
Pif Magazine has a fantastic interview up with James Grady, author of Six Days of the Condor, covering his upbringing in Montana, his storytelling roots, and his writing career. You can read the entire thing at this link. Here's an excerpt:
DA: Your father's job was perfect for a kid who loved and appreciated stories.
JG: Yeah. I got to see four or more movies a week, also worked at the theater, and in the summer, the drive-in openings allowed me to see three or four movies on top of that. I couldn't have asked for any earlier exposure and lessons in storytelling. Because most of the movies were "B" circuit films, the science fiction and film noir of the late '50s and early '60s were most of what I liked — the Rock Hudson-Doris Day fantasies were in there, too, but I was more a Romy Schneider — Marilyn kind of guy. I could believe the end of the world stories — Hiroshima and Nagasaki proved that, plus our country was home to one of the biggest concentrations of ICBM missile sites in the world. Armageddon was always just a few minutes away.
Click here to find the books we have available by Grady (as well as a great video profile).

Visit The Mysterious Bookshop, the oldest mystery bookstore in the country.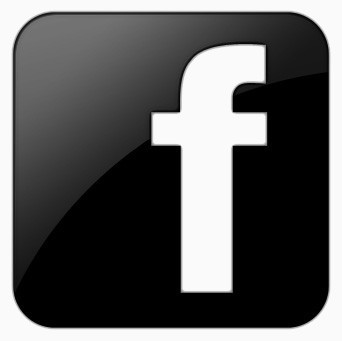 facebook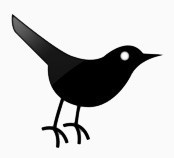 twitter
rss
youtube
---
Subscribe to our mailing list and get access to a free short story by Charlotte MacLeod:
---
Blogroll: