James Carlos Blake's 'The Pistoleer' picked for special Kindle promotion
The Pistoleer by James Carlos Blake has been selected by Amazon for its 100 Kindle Books program. It's going to be featured through the month of April at the special price of $1.99.
Here's the summary of the book:
A stunning snapshot of the life of one of Texas's most notorious outlaws
For his forty-two years on this earth, John Wesley Hardin's name was synonymous with outlaw. A killer at fifteen, in the next few years he became skilled enough with his pistols to back down Wild Bill Hickok in the street. By the time the law caught up with Hardin when he was twenty-five, he had killed as many as forty men and been shot so many times that, it was said, he carried a pound of lead in his flesh. In jail he became a scholar, studying law books until he won himself freedom, and afterwards he tried to lead an upright life. It was not to be.
By the time he was killed in 1895, Hardin was an anachronism—the last true gunfighter of the Old West. In this volume, western master James Carlos Blake retells Hardin's life, exposing the many different sides of the man who became a legend.

Visit The Mysterious Bookshop, the oldest mystery bookstore in the country.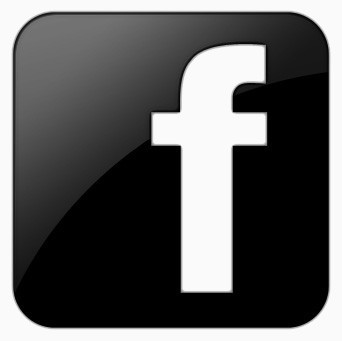 facebook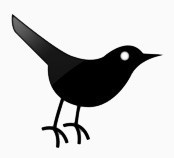 twitter
---
Blogroll: