Joseph Wambaugh in conversation with Michael Connelly
The Los Angeles Times has two fantastic videos on its site--an extended conversation between Michael Connelly and Joseph Wambaugh, to promote the release of Wambaugh's latest novel, Harbor Nocturne.
We can't embed the videos, so here's the links:
Wambaugh's new book hits on Tuesday. Leading up to that release, we've discounted the nine Wambaugh titles we've published, to $2.99. They're available in the Amazon, iBooks and Barnes & Noble stores.
Click here to find Wambaugh's author page, which features the books, as well as exclusive video profile.

Visit The Mysterious Bookshop, the oldest mystery bookstore in the country.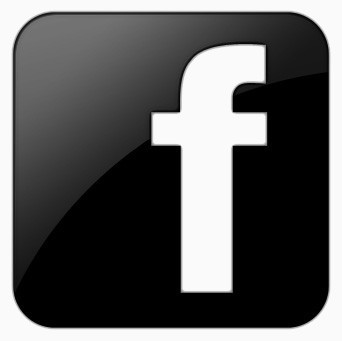 facebook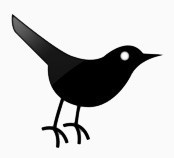 twitter
---
Blogroll: