Just added: Seven Keys to the Baldpate by Earl D. Biggers!
We've just added a new title to our ever-growing collection of classic mystery novels: Seven Keys to the Baldpate by
Earl D. Biggers, creator of the endlessly popular Charlie Chan series! The eBook has been professionally proofread and formatted to ensure accuracy and readability on any device.
In this standalone novel, an author of potboilers leaves New York in search of peace and quiet. Intending to finally write his literary masterpiece, Billy Magee heads to a closed summer resort in the middle of winter. The owners tell him that he had the only key and assure him that he will not be disturbed. But when six mysterious strangers show up, one by one, each toting their own key, Magee realizes that nothing is as it seems. Someone else is pulling the strings, and it's up to Magee to solve the strange and baffling plot before it's too late.
Seven Keys to Baldpate was enormously popular when published in 1913, and spurred a hit Broadway adaptation, which in turn inspired seven films. The most famous of these is the 1917 George M Cohan-produced picture starring Cohan as Magee. This version is available for viewing at the Internet Archive. Another notable adaptation is the 1935 RKO talkie starring Gene Raymond.
You can learn more about Earl D. Biggers by visiting his author page.

Visit The Mysterious Bookshop, the oldest mystery bookstore in the country.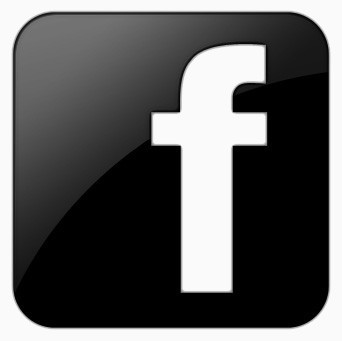 facebook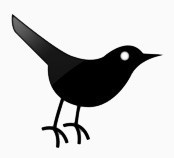 twitter
---
Blogroll: