Just released: Peter King's Gourmet Detective series
We've just released all eight installments of Peter King's Gourmet Detective series in eBook formats.
King (b. 1922) is an English author of mystery fiction, a Cordon Bleu–trained chef, and a retired metallurgist. In 1991, he wrote his first novel, The Gourmet Detective, a cozy mystery about a chef turned sleuth who solves mysteries in the kitchen. King followed it with seven more books starring the character, including Dying on the Vine (1998) and Roux the Day (2002).
The only thing sharper than the Gourmet Detective's mind is his palate. When chefs need a rare ingredient, an ancient wine, or simply a new idea to gain that extra Michelin-star boost, they come to the detective's cozy London office and plead for his help. For top-notch cooking, he is always happy to lend his taste buds to the cause.
Stuart Kaminsky called the books a "delight. [The series] provides terrific writing, characters that come to life on the page, and wonderful information on gourmet cooking and the food industry." And the Sarasota Herald-Tribune said you should "read King because you like a nicely structured mystery. Read him because you love gourmet food. Either way, savor the feast he has prepared."

Visit The Mysterious Bookshop, the oldest mystery bookstore in the country.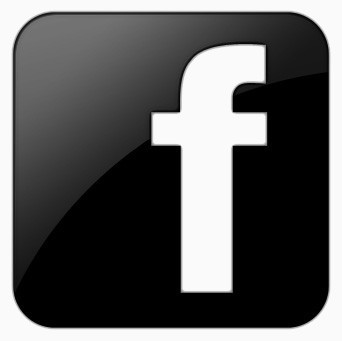 facebook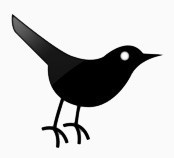 twitter
---
Blogroll: