Kindle Daily Deal for 3/18/13: THE HOT ROCK by Donald Westlake
The Hot Rock by Donald Westlake is today's Kindle Daily Deal, which means the eBook is available for $1.99! Not to be outdone, both Barnes & Noble and iTunes have matched the price.
This is a great opportunity to pick up a book that the New York Times Book Review called "awesomely close to the ultimate in comic, big-caper novels."
Here's the synopsis:
Fresh out of prison, Dortmunder plans a heist that could mean war
John Dortmunder leaves jail with ten dollars, a train ticket, and nothing to make money on but his good name. Thankfully, his reputation goes far. No one plans a caper better than Dortmunder. His friend Kelp picks him up in a stolen Cadillac and drives him away from Sing-Sing, telling a story of a $500,000 emerald that they just have to steal. Dortmunder doesn't hesitate to agree.
The emerald is the crown jewel of a former British colony, lately granted independence and split into two nations: one for the Talabwo people, one for the Akinzi. The Akinzi have the stone, the Talabwo want it back, and their UN representative offers a fine payday to the men who can get it. It's not a simple heist, but after a few years in stir, Dortmunder could use the challenge.

Visit The Mysterious Bookshop, the oldest mystery bookstore in the country.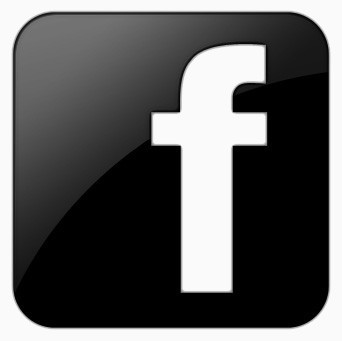 facebook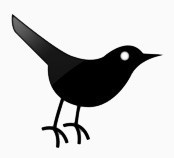 twitter
---
Blogroll: