Kinky Friedman on Jerome Charyn's new Isaac Sidel novel
Author and musician Kinky Friedman wrote about Jerome Charyn's new Isaac Sidel novel for Tablet. Here's an excerpt:
Jerome Charyn's latest novel, Under the Eye of God, is a pluperfect example of an obviously fictional work that conveys the essence of the world. As a possible counterpoint to the violent architecture of the book, Charyn provides the readers with layers of religious and/or spiritual thought to be explored by the discerning detective sometimes referred to as "the still, small voice within." ...
Click here to see the whole piece.
Under the Eye of God comes out this Tuesday, and is available in both print and digital editions. It's currently available for pre-order at both Amazon and Barnes & Noble.

Visit The Mysterious Bookshop, the oldest mystery bookstore in the country.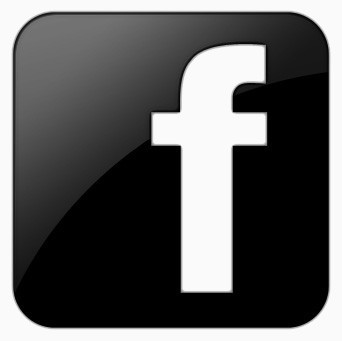 facebook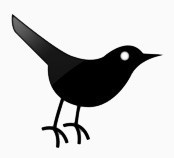 twitter
---
Blogroll: