Literature Map for author recommendations
Here's a fun way to find some recommendations on new authors to read (as well as waste a whole lot of time): Gnod's Literature Map!
Here's how it works: Go to this link, and type in the name of an author.
That'll create a cloud of recommendations. The names of similar authors will float around the page. The closer they are in style to your chosen writer, the closer they'll be to the middle.
For example, if we plug in MysteriousPress.com author James Ellroy, writers like Andrew Vachss and Lawrence Block float close to Ellroy's name, while other authors, like Lee Child and Dennis Lehane, are further away.
Confusing? Yes.
Needlessly complicated? Maybe.
Fun? Definitely.

Visit The Mysterious Bookshop, the oldest mystery bookstore in the country.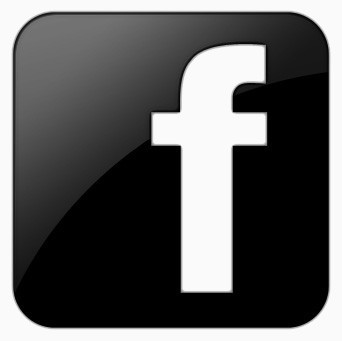 facebook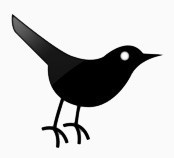 twitter
---
Blogroll: