Long-lost interview with Donald Westlake
On Nov. 2, 1973, Vince Cosgrove interviewed Donald Westlake--and he recently uncovered the audio from the interview. Cosgrove posted highlights for the interview of at the Daily News' Page Views blog, and it's pretty in-depth. Westlake covers a lot of ground, from his influences, to writing as Richard Stark, to his thoughts on the film version of The Hot Rock:
A good movie that could have been a much better movie. Bill Goldman did a beautiful, funny screenplay. The director, Peter Yates, had made Bullitt, which wound up with a chase at the airport—well, the original screenplay of The Hot Rock wound up at an airport, and Yates said he didn't want to do it again. It was a terrifically funny sequence. Bill Goldman had done a chase—not out of the book. He had established that Kelp [George Segal] did a lot of jogging and had been a track man in high school, and that an assistant of Dr. Amusa [who wants a priceless gem restored to his African nation] was a former Olympic runner, so when they get into a chase across the airport it gradually turns into a race where they're doing racing things rather than quarry-and-hunter things.
Click here to read the rest of what Westlake had to say about The Hot Rock, as well as the rest of the highlights from the interview.

Visit The Mysterious Bookshop, the oldest mystery bookstore in the country.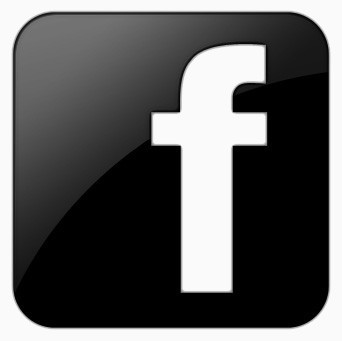 facebook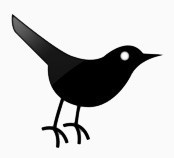 twitter
---
Blogroll: