More, from Mr. and Mrs. North authors Frances and Richard Lockridge
From the authors of the Mr. and Mrs. North books, we present: A handful of their Heimrich books!
per Wikipedia:
In the second Mr. and Mrs. North novel, Murder Out of Turn (1941), the couple and their New York City homicide detective friend, Lt. Bill Weigand, encounter murder out of town, near Brewster, New York. There they meet an officer of the New York State Bureau of Criminal Identification (referred to in some later books as the Bureau of Criminal Investigation), Lt. Heimrich (in later books given the first name Merton, and achieving promotion to Captain). Heimrich also guest-starred in a 1946 Mr. and Mrs. North book, Death of a Tall Man, before becoming the star of his own series of twenty-two novels, beginning in Think of Death (1947).
Available now (with more coming soon)...
Foggy, Foggy Death
I Want to Go Home
A Client Is Canceled
Death by Association
Stand Up and Die
Death and the Gentle Bull
Burnt Offering
Accent on Murder
Let Dead Enough Alone
Show Red for Danger
With One Stone

Visit The Mysterious Bookshop, the oldest mystery bookstore in the country.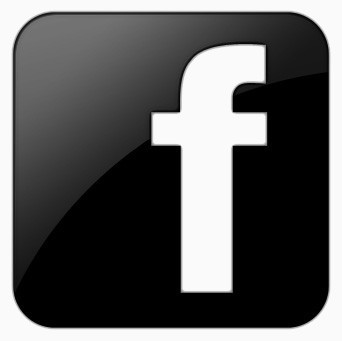 facebook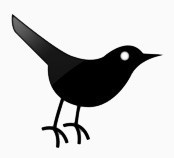 twitter
---
Blogroll: