Mysterious Press Authors Ranked Among Best of Decade
The Booklist Reader has just compiled a list of the 101 best crime novels of the past decade, and it contains a ton of
authors we publish here at MysteriousPress.com and at The Mysterious Press!
Included in the list are James Ellroy, James Carlos Blake, Gar Anthony Haywood, John Harvey, John Katzenbach, Thomas Perry, and Pete Hautman.
They've also got books on there by some of our Bibliomystery authors, including C.J. Box, Laura Lippman, and Megan Abbott.
It's a pretty great list, perfect for catching up on some of the best books and authors from the past ten years.
Check out the whole thing over at The Booklist Reader.

Visit The Mysterious Bookshop, the oldest mystery bookstore in the country.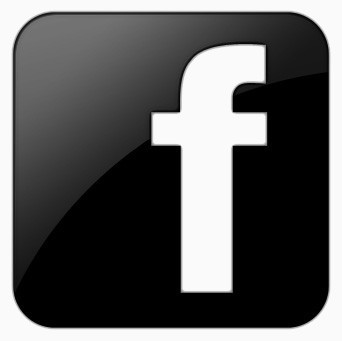 facebook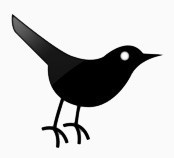 twitter
---
Blogroll: