New books by Richard Lockridge and introducting Q. Patrick!
We've just added some new books—a bevy of the Nathan Shapiro books by Richard Lockridge, many of which he wrote himself after the passing of his wife and co-author Frances. We've also added some great books by Q. Patrick, also known as Patrick Quentin and Jonathan Stagge! You'll see more from him soon...
Click the books below to find more!

Visit The Mysterious Bookshop, the oldest mystery bookstore in the country.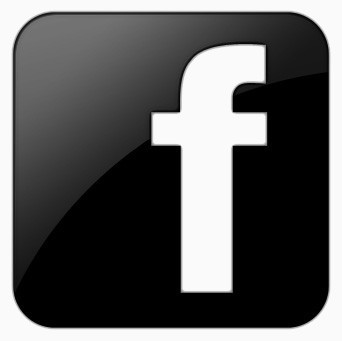 facebook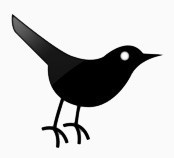 twitter
---
Blogroll: