New books for 1/10/12
Looking for something new to read? We've got you covered. Today we've got five new books--three Holland Taylor mysteries from David Housewright, and two frontier noirs from James Carlos Blake.
Housewright is a former reporter and ad-man whose debut novel, Penance, was a wide success, winning him an Edgar award for Best First Novel. He produced two more Taylor novels--and we've got all three of them. Click here to go to his author page.
Blake is one of the America's most highly regarded living authors of Western fiction. His first novel, The Pistoleer, was released to wide acclaim, and since then he's produced some amazing work that deals with real-life characters from the American west. Click here to go to his author page.

Visit The Mysterious Bookshop, the oldest mystery bookstore in the country.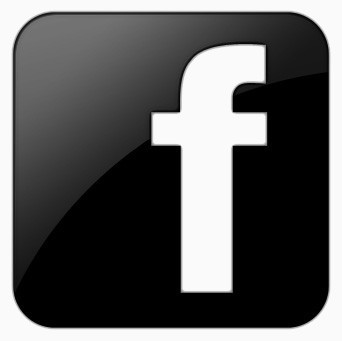 facebook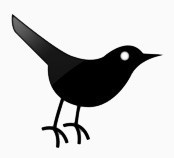 twitter
---
Blogroll: