New books for 11/29/11
Today we're excited to add 16 new books from two exciting authors.
From Joseph Wambaugh we have The Glitter Dome, The Black Marble, The Blooding, The Delta Star, Finnegan's Week, Floaters, Fugitive Nights, The Golden Orange and Lines and Shadows.
And from Wendy Hornsby we have Bad Intent, Half a Mind, A Hard Light, Midnight Baby, No Harm, Telling Lies and 77th Street Requiem.
Enjoy!

Visit The Mysterious Bookshop, the oldest mystery bookstore in the country.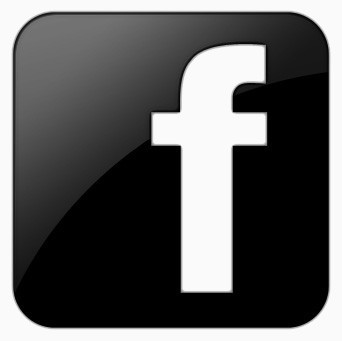 facebook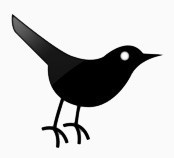 twitter
---
Blogroll: