New books for 12/27/11
We've got seven new books up in the store today!
The first three come from British author Martyn Waites. This is the first time these books have been published in the United States, and we're thrilled to be adding them to our lineup. Click here to check out Waites' page, where you'll find Candleland, The White Room and Born Under Punches.
Then we've got four great Ivan Monk books from LA-based author Gary Phillips: Violent Spring, Only the Wicked, Bad Night is Falling, and Perdition, U.S.A. Here's Phillips page on our site.
Now, fire up those eReaders...

Visit The Mysterious Bookshop, the oldest mystery bookstore in the country.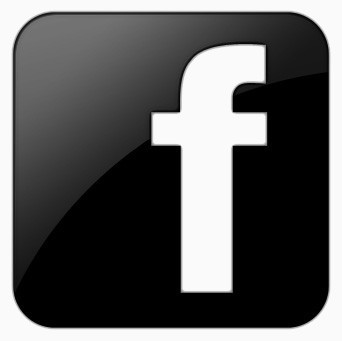 facebook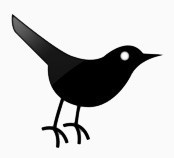 twitter
---
Blogroll: