New books for 2/14/12: Brian Garfield and John Harvey
We've got 30 new books for sale today!
John Harvey is a prolific British mystery writer; the author of more than one hundred books, as well as poetry and scripts for television and radio. After cutting his teeth on paperback fiction, Harvey debuted his most famous character, Charlie Resnick, in 1989's Lonely Hearts, which the English Times called one of the finest crime novels of the century. A police inspector noted for his love of both sandwiches and jazz, Resnick has starred in eleven novels and one volume of short stories.
Click here to visit Harvey's author page, where you'll find the following books: Cold Light, Cutting Edge, Easy Meat, Last Rites, Living Proof, Lonely Hearts, Off Minor, Rough Treatment, Still Water and Wasted Years.
The author of more than seventy books, Brian Garfield is one of the country's most prolific writes of thrillers, westerns and other genre fiction. Raised in Arizona, Garfield published his first novel when he was only eighteen. Nineteen of his novels have been made into films, including Death Wish (1972), The Last Hard Men (1976) and Hopscotch (1975), for which he wrote the screenplay. To date, his novels have sold over twenty million copies worldwide.

Click here to visit Garfield's author page, where you'll find the following books: Checkpoint Charlie, Death Sentence, Death Wish, Deep Cover, Fear in a Handful of Dust, The Hit and The Marksman, Hopscotch, Kolchak's Gold, Line of Succession, The Marchand Woman, Necessity, Recoil, Relentless, The Romanov Succession, Sliphammer, Suspended Sentences, Target Manhattan, The Threepersons Hunt, The Villiers Touch and What of Terry Conniston?

Visit The Mysterious Bookshop, the oldest mystery bookstore in the country.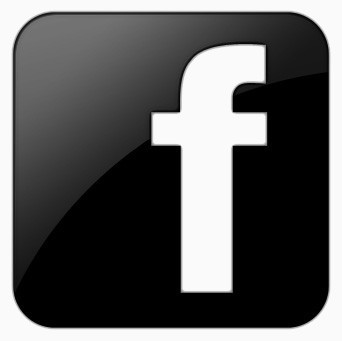 facebook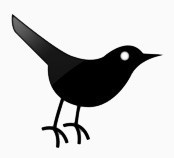 twitter
---
Blogroll: