New books for 2/21/12: Charlotte Armstrong and Andrew Bergman
We've got 16 new eBooks available for sale today from Charlotte Armstrong and Andrew Bergman.
The Edgar Award-winning Charlotte Armstrong was one of the United States' finest authors of classic mystery and suspense. Her first novel, Lay On Mac Duff! (1942) was well received, spawning a three-book series. Over the next two decades, she wrote more than two dozen novels, winning critical acclaim and a dedicated fan base. The Unsuspected (1945) and Mischief (1950) were both made into films--the latter was renamed Don't Bother to Knock, starring Marilyn Monroe, Richard Widmark and Anne Bancroft. A Dram of Poison (1956) won the Edgar Award for best novel. The Chocolate Cobweb was made into Merci Pour La Chocolat by noted French Director, Claude Chabrol, in 2003. She died in California in 1969.
Click here to find the 13 Armstrong books that we've made available.
---
Andrew Bergman is a successful comedy screenwriter and occasional author of hard-boiled mysteries. Bergman sold Tex X, a novella about a black sheriff in the old west, to Warner Brothers. The studio hired him to turn his story into a screenplay, as part of a team of comedy legends led by Mel Brooks and Richard Pryor. The result was Blazing Saddles (1974). After that early success, Bergman published the first two novels in a mystery series starring Jack LeVine, a hard-boiled Jewish PI. After The Big Kiss-Off of 1944 (1974) andHollywood and LeVine (1975), he continued writing and directing films, producing such classics as Fletch (1985), The Freshman (1990) and Soapdish (1991). In 2001 he returned to LeVine in Tender Is LeVine.

Visit The Mysterious Bookshop, the oldest mystery bookstore in the country.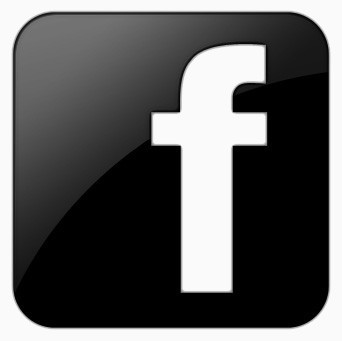 facebook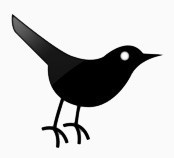 twitter
---
Blogroll: