New eBooks from Marc Olden and David Handler!
We've got 21 new books up today, from Marc Olden and David Handler!
Marc Olden (1933-2003) was the author of forty novels of mystery and suspense. Born in Baltimore, he began writing while working in New York as a Broadway publicist. In 1973 he published Narc, under the name Robert Hawke, beginning a hard-boiled nine book series about a federal narcotics agent. A year later, Black Samurai (1974) introduced Robert Sand, a martial arts expert who becomes the first non-Japanese student of a samurai master. Olden continued writing for the next three decades, often returning to his fascination with Japanese culture and history. He died in 2003.
We've released both the Narc and The Harker Files books. Next week, we'll put out his Black Samurai books, and a number of his stand-alone novels. Click here to see what's available right now.
David Handler (b. 1952) is the critically acclaimed author of several bestselling mystery series. He began his career as a New York City reporter, and wrote his first two novels—Kiddo (1987) and Boss (1988)—about his Los Angeles childhood. In 1988 he published The Man Who Died Laughing, the first of a series of mysteries starring ghostwriter Stuart Hoag and his faithful basset hound Lulu. Handler wrote eight of the novels, winning both Edgar and American Mystery Awards for The Man Who Would Be F. Scott Fitzgerald (1990). He lives and writes in Old Lyme, Connecticut.
We've also got a fantastic video profile with David. You can see that, as well as the Hoag & Lulu books, at this link.

Visit The Mysterious Bookshop, the oldest mystery bookstore in the country.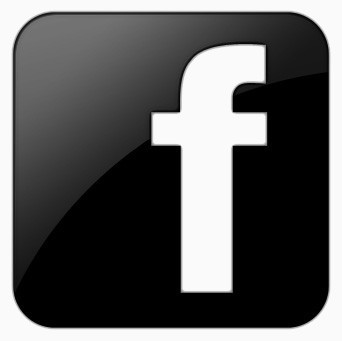 facebook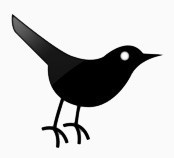 twitter
---
Blogroll: