Nicholas Cage to direct Joyce Carol Oates adaptation!
This just in! Indiewire announces Nicholas Cage's newest directorial venture: a film adaptation of Joyce Carol Oates's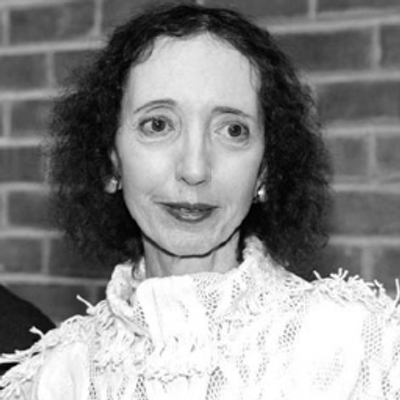 Rape: A Love Story, written by House of Cards co-producer John Mankiewicz.
The book, which was edited and published by MysteriousPress.com founder Otto Penzler at a previous imprint (Otto Penzler Books), tells the story of a young woman in the aftermath of a gang rape, who, during her assailants' trial, is victimized again by a nationally-renowned defense attorney who puts her character on center stage.
The film will use an alternate title -- Vengeance: A Love Story -- but will presumably otherwise be just as unflinching and poignant as is the novel. You can read the full story surrounding the production here.
In addition to writing numerous titles for the Mysterious Press, Oates is the author of one of our Bibliomystery eBooks: Mystery, Inc.
Stay tuned for more news about the film, which begins production in Atlanta on April 7th.

Visit The Mysterious Bookshop, the oldest mystery bookstore in the country.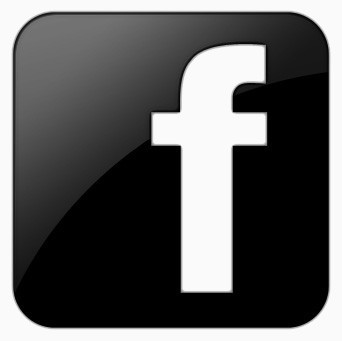 facebook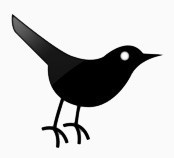 twitter
---
Blogroll: