Otto Penzler on John Gardner...
MysteriousPress.com publisher Otto Penzler wrote a piece memorializing John Gardner, and explained why The Garden of Weapons is in his top three favorite espionage novels of all time.
Here's an excerpt, from Gardner's website:
When I abandoned my first career as a sportswriter to become involved in the world of mystery fiction, one of the first important writers I met was John Gardner. It was one of the most fortunate moments of my life.
This was in the Pliocine Epoch, also known as the 1970s, when I had co-authored the Edgar-winning Encyclopedia of Mystery & Detection and started a little publishing house called The Mysterious Press. I was soon fortunate enough to be given two columns in Ellery Queen's Mystery Magazine, one of which was a general book column, and the other an anonymous column devoted to interviews with prominent mystery/crime/suspense writers of the time.
As we did in those days, I wrote a letter to John to ask if he would allow an interview and he invited me to his home. This was all pretty new to me and I confess to being pretty nervous at first. We had a rather elaborate and generous lunch during which he intimidated me with his erudition as we discussed literature, music, and the Victorian era political and societal stage, and I miscalculated. Having been a somewhat precocious fellow, I pretended to know more than I did and John spotted it immediately. Instead of skewering me, he generously allowed me to chatter on, and as time passed we got to know each other, I relaxed, and actually had such a good time that I regretted it when the sun began to set and I realized I had to move along. But that was the beginning of a friendship that lasted until his death a few years ago...
Click here to read the full piece.

Visit The Mysterious Bookshop, the oldest mystery bookstore in the country.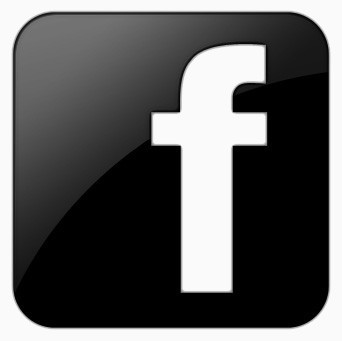 facebook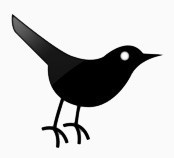 twitter
---
Blogroll: