Photos from Ken Bruen signing at The Mysterious Bookshop
The Mysterious Bookshop was proud to host MysteriousPress.com author Ken Bruen last week to celebrate the release of his latest Jack Taylor novel, Headstone (which was published by our Mysterious Press imprint at Grove/Atlantic).
It was a rare American appearance for the Irish crime writer, and a welcome one at that--Bruen is a classic Irish storyteller, the kind who can take a story about going to the market for bread and make it riveting.
To see more photos for the event, visit our Facebook page.
You can also find two of his novels, Rilke on Black and Her Last Call to Louis MacNeice, here on MysteriousPress.com.

Visit The Mysterious Bookshop, the oldest mystery bookstore in the country.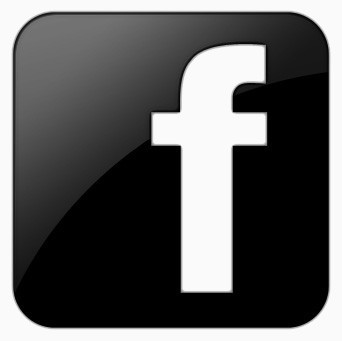 facebook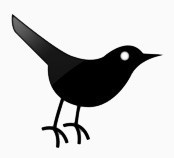 twitter
---
Blogroll: