Praise for Anthony Quinn's 'Disappeared'
Word has been very strong on Anthony Quinn's debut novel, Disappeared, which went live yesterday (at least, the eBook version did--there's a print edition coming in the next few weeks, so keep your eye on this space to find out more about that).
Quinn enriches Disappeared with Irish history and he does an excellent job of ratcheting up the tension as this yarn progresses. - The Rap Sheet
Quinn has developed a plot that immerses the reader into a darkness we have only read about in the papers or seen on the late night news. - The Morris Chair
Celcius Daly is a decent, hardworking police officer in a world that seems dead-set against him. His hard work and determination to get to the truth, no matter what the costs are, are admirably heroic qualities and make him a most agreeable protagonist. - At the Scene of the Crime
And over at Crime Always Pays, a fantatsic blog dedicated to Irish crime fiction and hosted by celebrated author Declan Burke, there's an interview with Quinn. Check it out at this link.

Visit The Mysterious Bookshop, the oldest mystery bookstore in the country.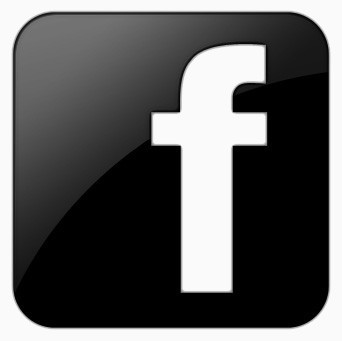 facebook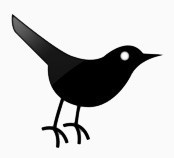 twitter
---
Blogroll: