Rapper Common to star in Black Samurai TV series
Looks like Defense Reserve Agency Guardian of Nations (D.R.A.G.O.N.) agent Robert Sand, a.k.a. the Black Samurai, might be headed to television!
According to Variety, Common will star as the character, created by Marc Olden, who starred in a series of books, and then a 1977 film. The Wu-Tang Clan's RZA is attached as an executive producer.
The series is in development and producers are shopping it to networks.
Said Producer Andre Gaines:
"Robert Sand is like black Jason Bourne. Black Samurai is one of the most unique, timely and fun experiences I've ever read, while at the same time tackling some serious subjects around race and diversity. With 'John Wick 2' and 'Suicide Squad' coming up, Common was an obvious choice for the role, and I'm thrilled to have him on board. I believe he's the next great American actor."
Click here to read the full story at Variety.
This isn't the only one of Olden's books in development—Idris Elba is developing Poe Must Die into a film trilogy.
We're proud to have re-issued 28 of Olden's books, including the Black Samurai series. Find them all here!

Visit The Mysterious Bookshop, the oldest mystery bookstore in the country.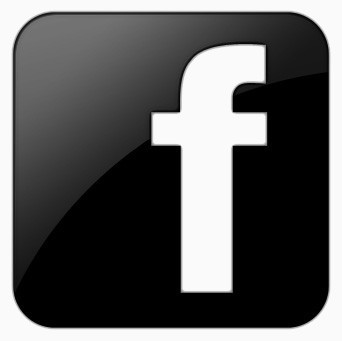 facebook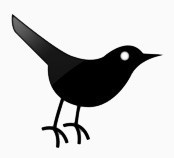 twitter
---
Blogroll: