Soundtrack preview and 8-minute trailer for 'The Girl With The Dragon Tattoo'
David Fincher's film adaptation of Stieg Larsson's The Girl With The Dragon Tattoo is still a few weeks away (December 21), so here's an 8-minute preview of the film to keep you sated until then.
Trent Reznor has also released a sneak preview of the soundtrack. The Nine Inch Nails frontman previously scored Fincher's The Social Network with Atticus Ross, for which they won an Oscar. You can find that preview at this link. The digital version of the album comes out Friday, and the physical album ships on Dec. 27.
And here's the extended trailer.
(FYI: Be prepared to sit through a very long ad before the video starts. Now would be a good time to go pour another cup of coffee.)

Visit The Mysterious Bookshop, the oldest mystery bookstore in the country.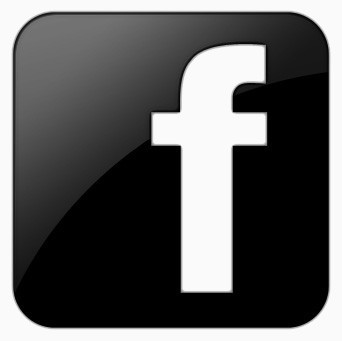 facebook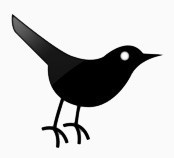 twitter
---
Blogroll: